---
You can give.  Or you can receive.
Or maybe give in one way and receive in another, if, for example, you are yourself a senior or a veteran, and you can mow lawns, but need help with leaf removal.
How to Give
You can call us on behalf of your own elderly parents or grandparents or on behalf of organizations that represent the elderly.  Feel free to invite seniors to call us. Or, if they would prefer that we contact them, just let us know, tell us how, and we will take it from there. We will find someone to help ASAP. And that someone will be someone we have vetted, someone we know can be trusted as a person, and as a person who can do a good job of the work.
We're also looking to work with companies that want to give back and help enhance the experience of using our service! Please e-mail Brian at iwanttomowyourlawndotcom at gmail.com or dial (862) 66-MOWER if you would like to talk about a strategic partnership.
How to Receive
That heading might look funny, but Brian, our founder, can be a funny guy. And this is how he puts it: "I am looking to refer senior clients that we are already helping to trustworthy businesses specializing in other home services that these same seniors might also need done in their houses. So, in addition to what you might think of right away, I am also thinking about such categories as medical devices and services too."
If you offer exclusive discounts (or freebies) to seniors or veterans, please e-mail Brian at iwanttomowyourlawndotcom at gmail.com or dial (862) 66-MOWER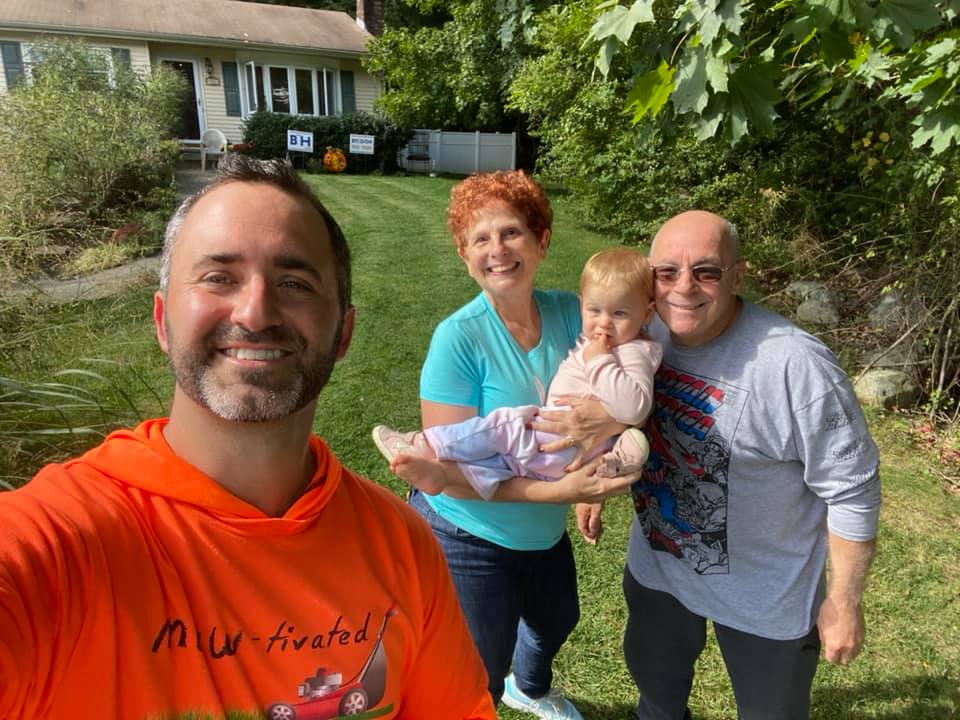 ---