Thanks to some of our valued sponsors

Interested in being a Sponsor?
Creative online integrations -and/or- offline sponsorship options available.
Tailored to your Target Audience and Desired Outcomes!
Get In Touch
In-Kind, Prize Sponsors, Attire, Digital / Social Media Campaigns, Video Reviews, On-The-Job Endorsements, Co-Branded Service Events, Fundraising Events, Joint Press Release Announcements, Media Mentions, Phone IVR Recordings, Ringless Voicemails, SMS Text, Contextual Links, Email Newsletters, Website Takeovers, Floating Banner Ads, Direct Mail, On-Premise Handouts and More!

Over 1,000 Voicemails Logged from Clients Across the USA in 2021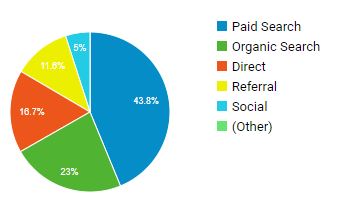 Average 100+ Unique Visitors Per Day during Lawn Care Season 2021
Please leave a voicemail for Brian @ (862) 66-MOWER or Email Brian @ IWantToMowYourLawn .com
---
I Want To Mow Your Lawn Inc. is registered with the Internal Revenue Service (IRS) as an official public charity. This status update makes the organization exempt from federal income tax under Internal Revenue Code Section 501(c)(3). Donors can deduct contributions made to I Want To Mow Your Lawn, Inc. ( Tax ID 85-3447661 ) which is also qualified to receive tax deductible bequests, devises, transfers and gifts. Funds get reinvested back into the business for equipment, insurance coverage, operations, web development / internet,
advertising

, legal fees and other professional services.