Perks for Volunteers
 Give back; feel good helping others
 Flexible Scheduling
 Searchable & Shareable Profile
We are a non-profit that provides free lawn services to elderly, veterans, and disabled with volunteer help. Our mission is to spread kindness through lawn care and offer opportunities to give back and improve the community. Our platform offers flexible scheduling and a customized dashboard.
Your Commitment, Your Choice
Whether it's a one-time effort or building a lasting connection with a neighbor, every bit counts. With us, you're not committed to any long-term schedule. Even a single visit can make a significant difference, and it's up to you if you wish to return and create meaningful relationships.  To understand what our clients can expect from your generous service, please review our Expectations of Service page.
Make a Difference in Someone's Life
Sign Up to volunteer by filling out a registration form.
Provide free lawn services to the elderly, veterans, and disabled.
Spread kindness and give back to the community.
Simultaneously get a workout outdoors while helping others.
Make meaningful connections and beautify the neighborhood.
---
Upgrade to Eco-Friendly With Us
Make a positive impact on the environment by upgrading to battery-powered equipment. By logging a minimum of 10 volunteer hours with our organization, or helping at least ten individuals with their landscaping needs, you can qualify for FREE upgrades. Furthermore, these upgrades are made possible through generous donations and provide a great opportunity to see the benefits of using eco-friendly equipment. Interested? Contact us for more information."
---
Note from Founder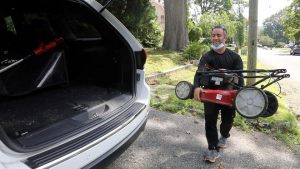 At I Want To Mow Your Lawn Inc, we believe that there is no greater feeling than that of helping our elderly neighbors, veterans, the disabled, and others in need who may struggle with basic yard maintenance tasks such as mowing, raking, and snow-clearing.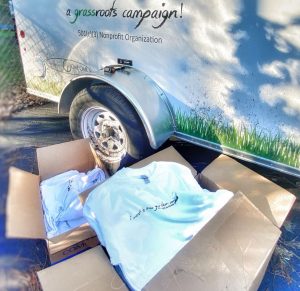 Join Our Mission of Spreading Kindness Through Lawn Care
We are looking for volunteers to join our mission of spreading kindness through lawn care and giving back to the community. In addition to offering flexible scheduling, our platform provides a customized dashboard for managing jobs. Furthermore, volunteers have the opportunity to upload photos of their work and log their hours. As a token of appreciation, we also offer a FREE logo T-Shirt after completing your first job through our platform.
Everyone is Welcome
Our volunteer base is diverse and inclusive. Moreover, we welcome anyone who wants to make a difference. From college students to professional landscapers, there is a place for everyone. Community service organizations, educational institutions, and charitable corporations can especially benefit from our Community Onboarding guide to maximize their impact. Additionally, busy working professionals, early retirees, and anyone else who wants to help are also welcome. As our community continues to grow, there are other creative marketing options available upon request.
Join us Today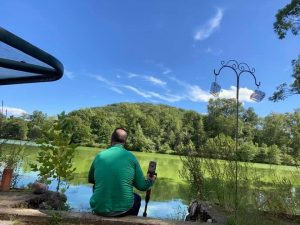 As the founder of this enterprise, I understand the importance of volunteers in keeping the wheels turning. They are the backbone of our organization, and without them, we wouldn't be able to sustain and scale our efforts. Whether you're able to commit to a little or a lot, every bit of help makes a difference. Additionally, we welcome anyone who wants to make a difference. All you need to join is a desire to help, your own landscaping equipment (or at least the physical capabilities), and the ability to transport around say 5-15 miles (or just around the corner) to mow the lawn of an elderly person, military veteran, or others in need.
Moreover, if you're interested in helping in other ways, please don't hesitate to reach out. Together, we can make a real difference in our communities.
---
Did You Know? Volunteering Your Company's Lawn and Landscape Services Boosts Employee Morale While Benefitting the Community? (Read More)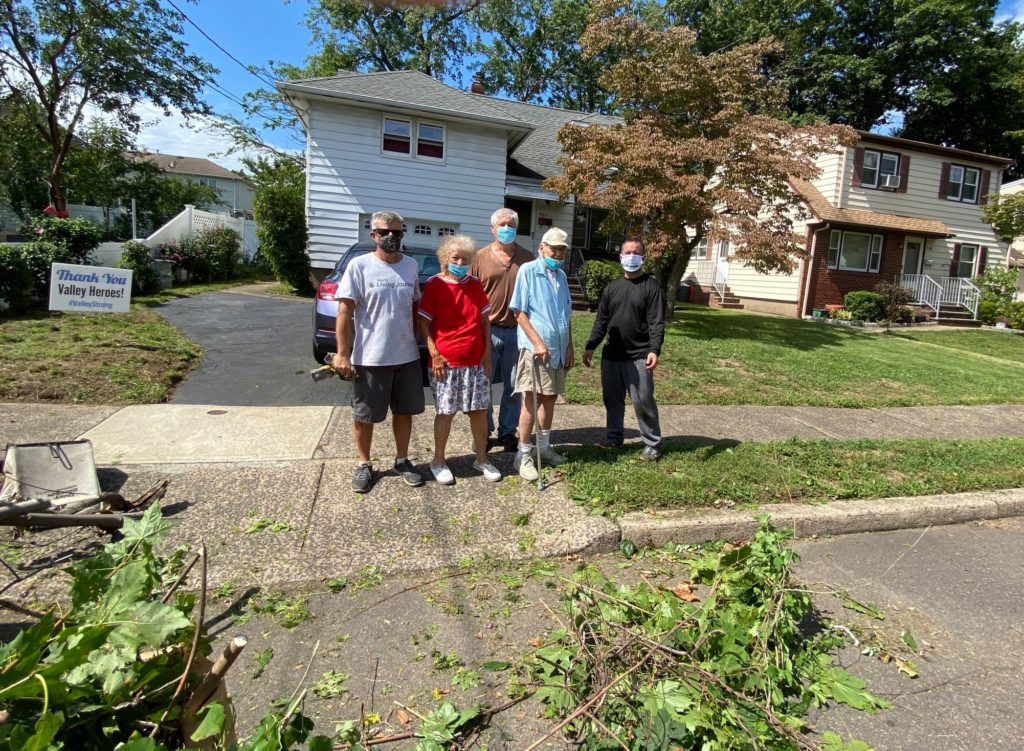 Note: All landscaping volunteers go through a background check to assist with our onboarding as well as provide assurance to clients.
---
You can also find volunteer opportunities via our Organization's Cause Profile listed on:
Benevity: https://causes.benevity.org/causes/840-853447661
-and-
Volunteer Match: https://www.volunteermatch.org/search/org1191706.jsp
---