No Tips. Practicing Social Distancing!
During the Covid-19 Pandemic, our organization's story has been featured in over 300 media outlets globally across TV, Radio, Print & Online (see all the news here). And while our service is entirely free of charge for Senior Citizens, Military Veterans, People with Disabilities, Cancer Patients & Single Parents; we are accepting donations from others to help cover for gas money, supplies, operations, volunteer insurance coverage, etc.
As of January 2021, we are recognized by the Internal Revenue Service as an official public charity (view letter on IRS.gov). Donations to I Want To Mow Your Lawn Inc. a 501(c)(3) Non-Profit Organization are tax deductible to the fullest extent of the law. (Learn More). Donation receipt available upon request.
Your donation enables us to provide free lawn care services to clients in need. 
To date, we've helped over 175 people – with volunteers available in 31 states through our volunteer network.

(That's not including repeat visits!)
Special thanks to over 300 individual donors and the following companies for their generous contributions. You help make our cause possible.
---
Entirely optional and no obligations, at all. Whether it's a one-time donation or monthly recurring, any and every contribution helps make a difference! All monetary funds received go directly into the 501(c)(3) non-profit business bank account and will be reinvested back into the organization.
Below is an extensive list of options to donate
Checks Payable / Mail to:
I Want To Mow Your Lawn Inc.
PO BOX 3572
Wayne, NJ 07474-3572
---
PayPal Confirmed Charity – Donate to our Paypal Giving Fund
---
Venmo Username: @iwanttomowyourlawn
---
Cash App: $IWantToMowYourLawn
---
Zelle Email: iwanttomowyourlawndotcom@gmail.com
---
Donor-Advised Fund via Fidelity Charitable®, Schwab Charitable® or BNY Mellon Charitable (Click here)
---
Text: 4lawn to (202) 858-1233 (powered by GiveButter)
---
Amazon Wishlist of Lawn Care Supplies (for Active Volunteers)
---

Shop with Amazon Smile & Amazon will donate 0.5% of Sale Price (Learn More)
---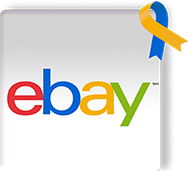 Sell your stuff via eBay Charity (Donate portion of proceeds)
---
---
A GoFundMe Verified Charity
Raised funds on GoFundMe to create a 501c3 non-profit organization – Featured on GoFundMe's Facebook Page!
---
"Air Hugs!"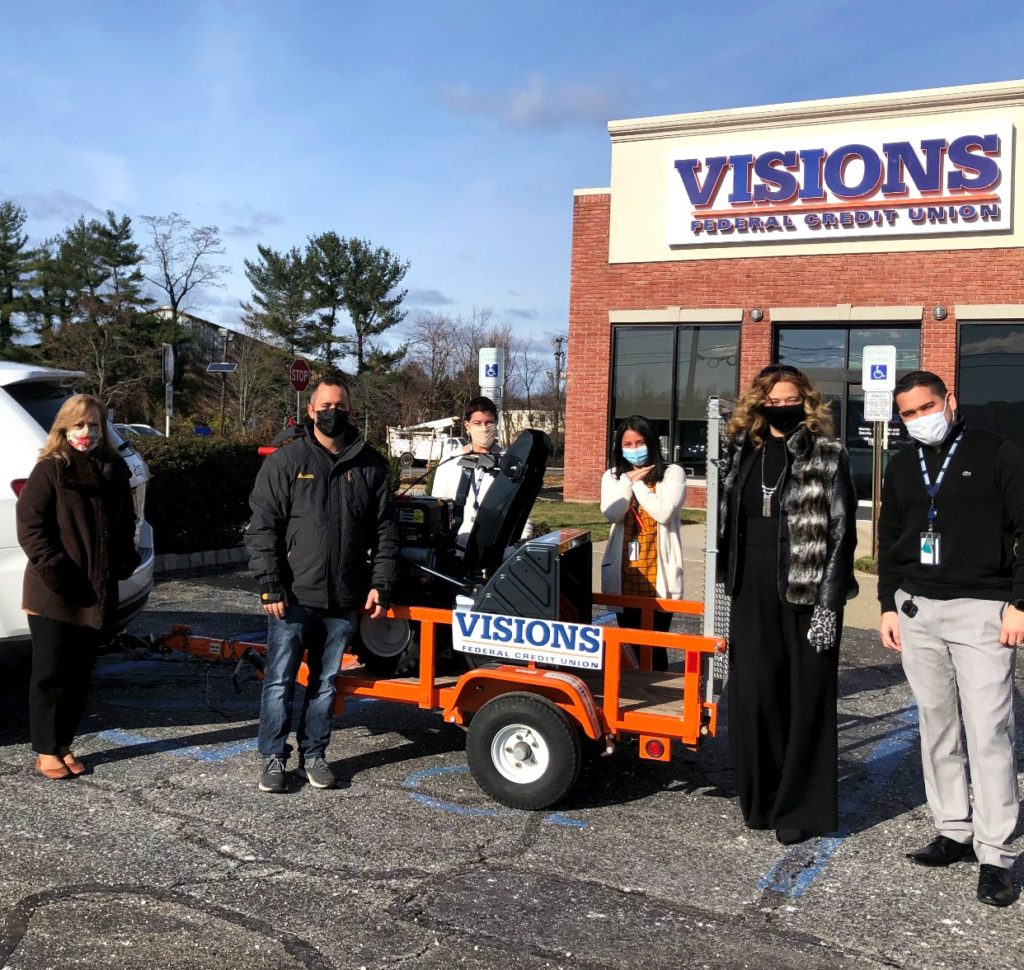 ---
Subscribe to our newsletter to receive occasional updates