In honor of Volunteer Month, we shine a light on one of our dedicated volunteers: Tom Driscoll. A retired CFO from Bergen County, Tom discovered I Want to Mow Your Lawn Inc. through a local newspaper article. His story is one of inspiration, dedication, and making a difference in the lives of others.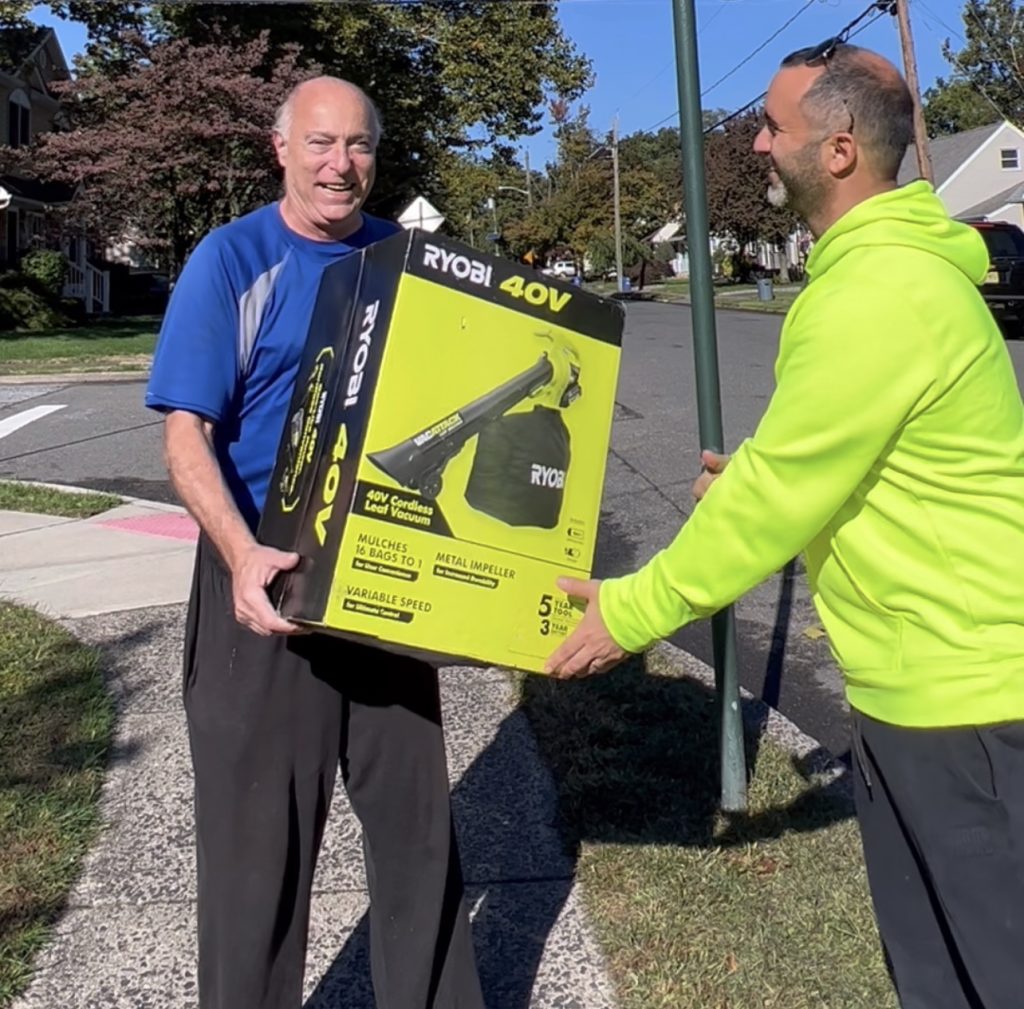 Tom's Introduction to I Want to Mow Your Lawn Inc.
Tom came across our organization twice in the Bergen Record before deciding to join. After reading a follow-up article, he felt compelled to see what we were all about. Tom's decision to volunteer has since had a profound impact on his life.
The Joys of Volunteering
Tom's favorite thing about volunteering with us is the appreciation he receives from clients. He finds their gratitude heartwarming and motivating. Free coffee and beers also make it a rewarding experience!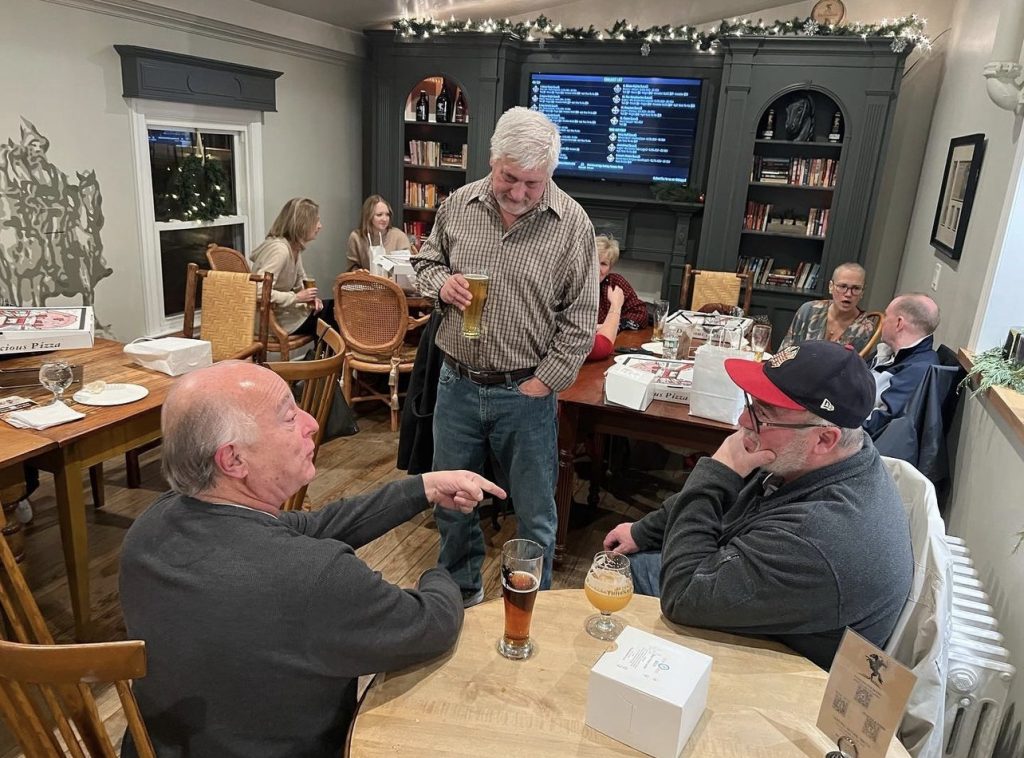 A Memorable Experience
The most memorable experience for Tom was receiving a voicemail from Debbie, a grateful client. She praised Tom and fellow volunteer Tom Desalvo for their exceptional service. This voicemail remains a treasured reminder of the difference volunteers can make.
Volunteering's Impact on Tom's Life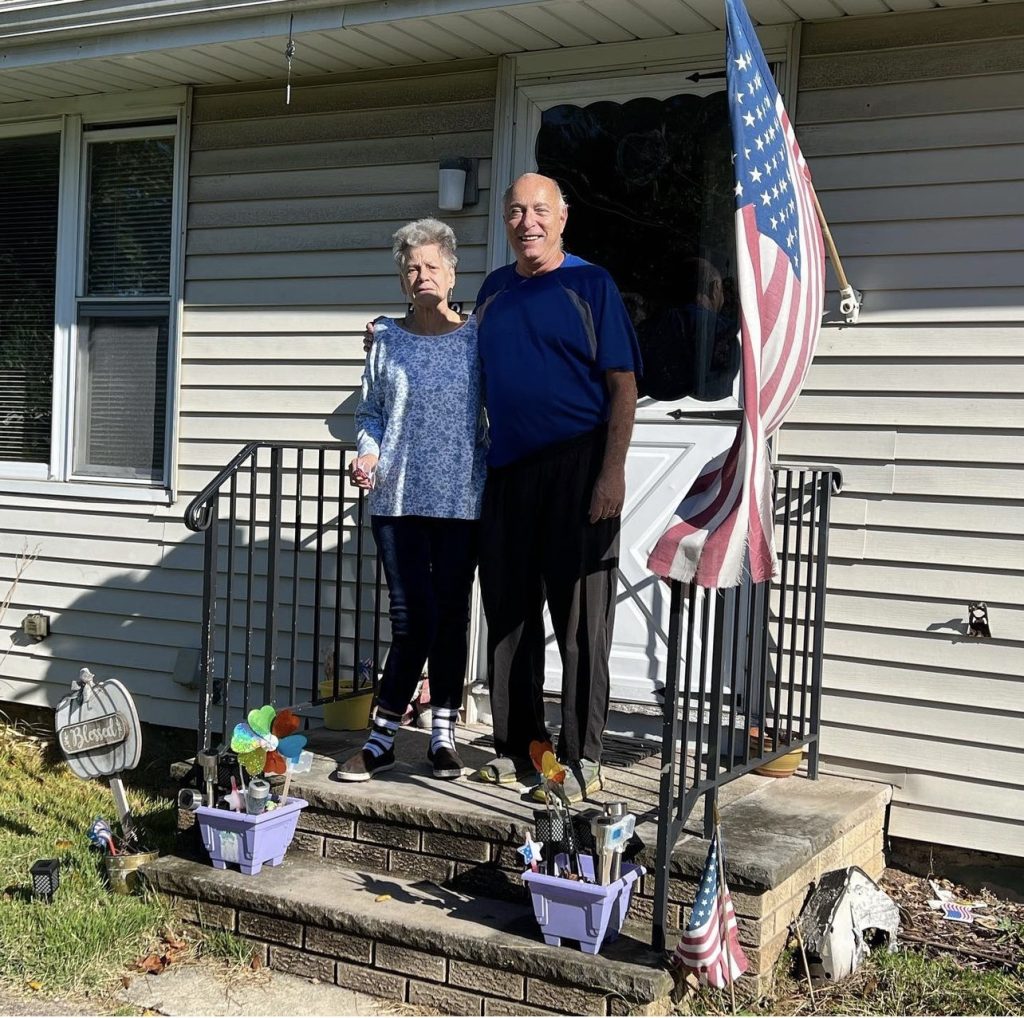 Since joining our organization, volunteering has given Tom a sense of purpose and kept him active. His son is also happy to see him constantly on his feet. Ultimately, Tom feels that he is the greatest beneficiary of his volunteer efforts.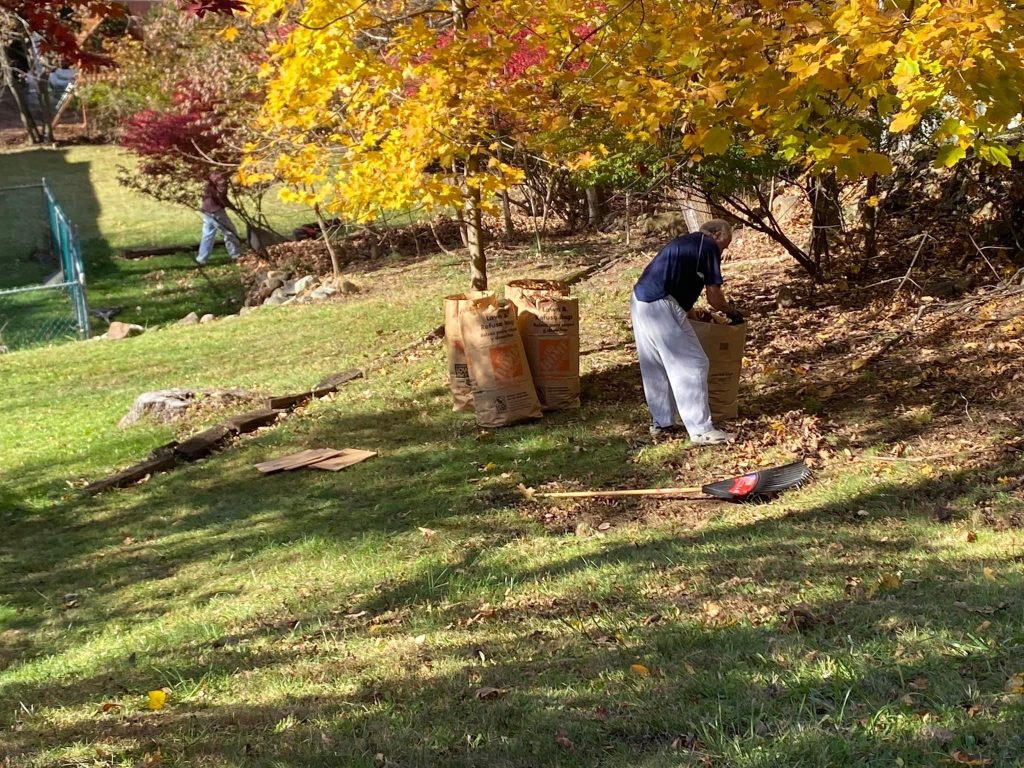 Advice for Potential Volunteers
Tom suggests visiting a residence and talking to the client before committing to volunteer. After performing the service, reflect on how the experience made you feel. If it moved you, you're a good fit for our organization.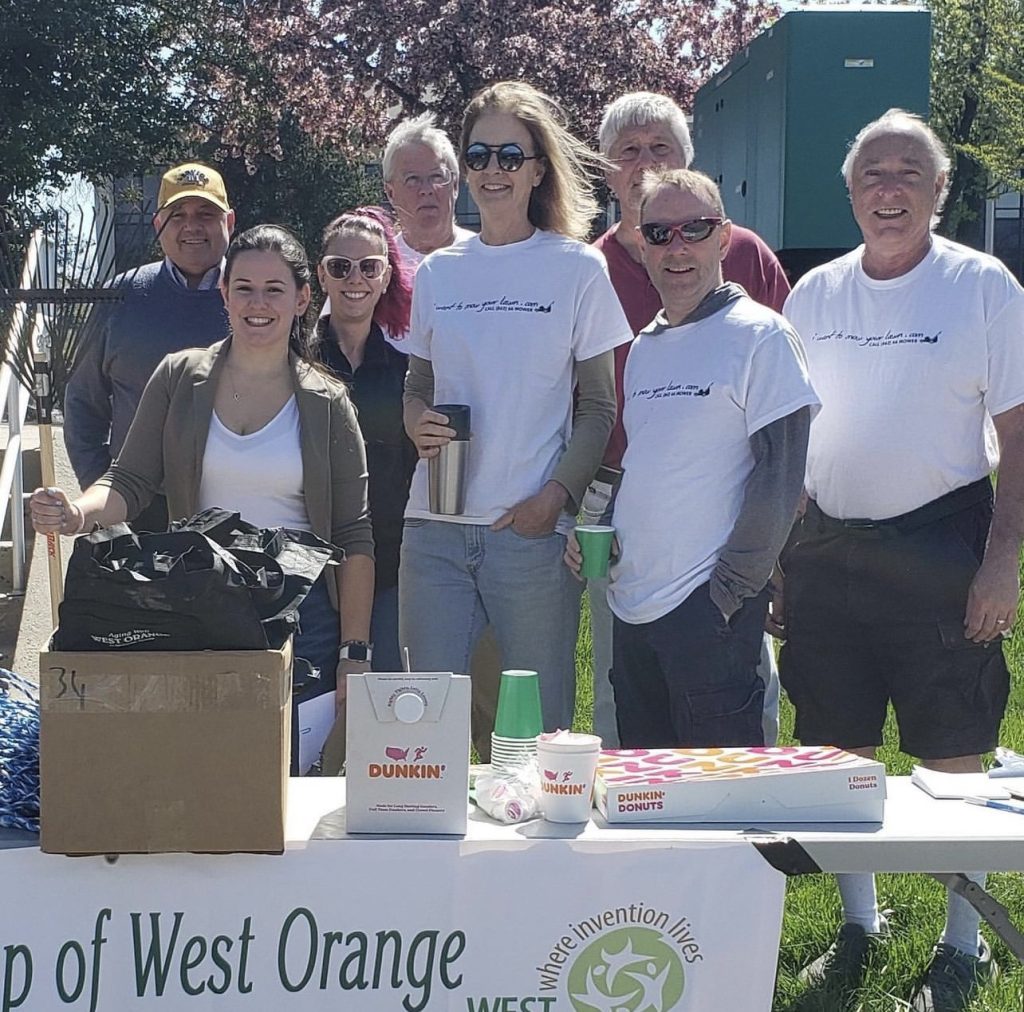 Hobbies and Interests
Outside of volunteering, Tom enjoys fishing, hiking, and reading. He is also a huge dog lover, which adds a fun fact to his already inspiring profile.
Join Our Volunteer Community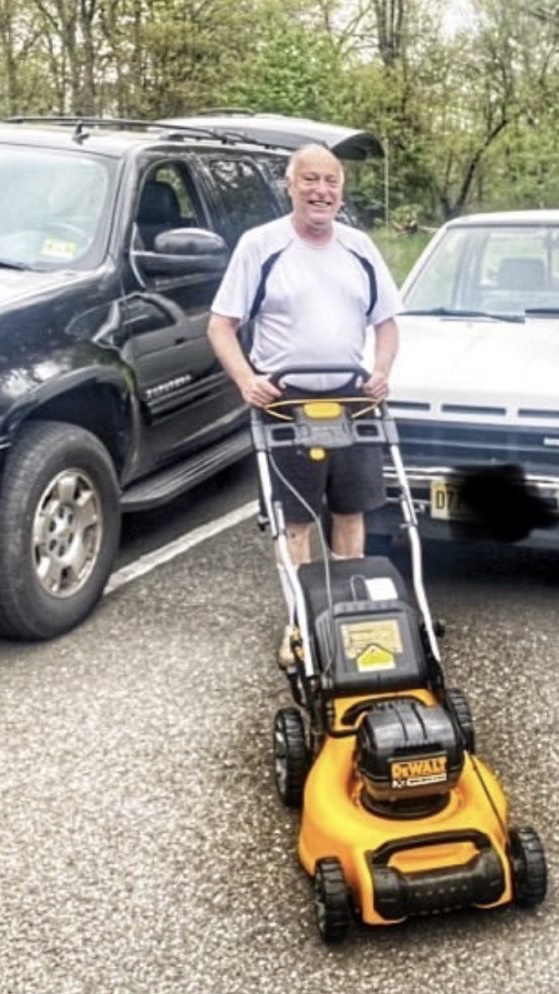 In conclusion, Tom Driscoll's volunteer journey demonstrates the power of giving back. His dedication and passion inspire us during Volunteer Month and beyond. If you're considering joining our volunteer community, follow Tom's advice and see if our organization is the right fit for you.