Test Test Test
Test Test TestTest Test TestTest Test Test

Test Test Test

Test Test TestTest Test TestTest Test Test
Test Test TestTest Test TestTest Test TestTest Test TestTest Test TestTest Test TestTest
Test TestTest Test TestTest Test TestTest Test TestTest Test TestTest Test Test
Be "A Cut Above"
Eco-Friendly Equipment Upgrades Available for Active Helpers
Log a minimum of 10 volunteer hours with our organization ( either on the 'frontlines' or back-office ) and/or help at least ten individuals (referred by I Want To Mow Your Lawn) with their landscaping needs, to qualify for FREE upgrades. 👉 Inquire within 👈.
Battery-Powered Upgrades made possible through generous donations – equipment or financial.
See the benefits of using battery-powered equipment!
---
Note from Founder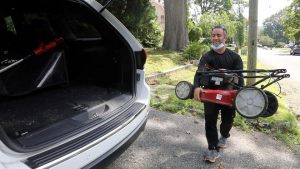 I know of no better feeling than that which comes from helping our elderly neighbors, the disabled, military veterans, and others in need who cannot, unaided, tend to basic yard maintenance — mowing, raking, edging — and, in winter, snow-clearing.
I'm looking for volunteers to join me, and experience the same wonderful feeling I get when out there getting my hands dirty, helping people do what they can't quite manage on their own, what isn't hard for me, and that looks so nice when it is done, which gives a boost to the whole street!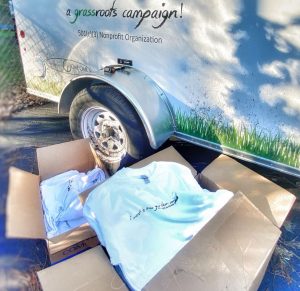 Volunteers can have their own shareable profile, manage jobs, upload photos of yard work and keep a log of their hours in a customized dashboard.We also provide a FREE Logo T-Shirt after first job completed through our platform. With a growing community portfolio there are other creative marketing options available upon request — such as a custom phone number extension to share with clients (instead of personal cell phones), official business cards and display banner ads that can be shared on social media feeds.
I truly welcome any and all help, which can range from college students to professional landscapers, community service organizations, educational institutions, charitable corporations, families, busy working professionals, early retirees & their neighbors with a bit of extra time —really anyone who can help out and would like to.
Be The Change. Make a Difference!
I started this enterprise, but volunteers are its backbone. They keep the change-making engines running. One guy, even the one in my mirror, can't do this alone.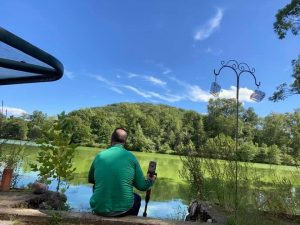 To sustain it, and scale it ever upward, volunteers are crucial. Think about becoming one. There is no "minimum" work requirement. You do what you can, where you are able and willing to go. Maybe just lawn work and not snow-clearing. Maybe the other way around. Maybe a little of both. Maybe a very little of both. No matter. Whatever you do will be helping someone who can't do it. And I know of no better feeling than that.
All you need to join is a desire to help, your own landscaping equipment (or at least the physical capabilities) and the ability to transport around say 5-15 miles (or just around the corner), to mow the lawn of an elderly person, military veteran or others in need.
Alternatively, all you need to join us is a desire to help in any other way (back-office and behind the scenes) that you might suggest, in which case, thank you and please get in touch!
---
Did You Know? Volunteering Your Company's Lawn and Landscape Services Boosts Employee Morale While Benefitting the Community? (Read More)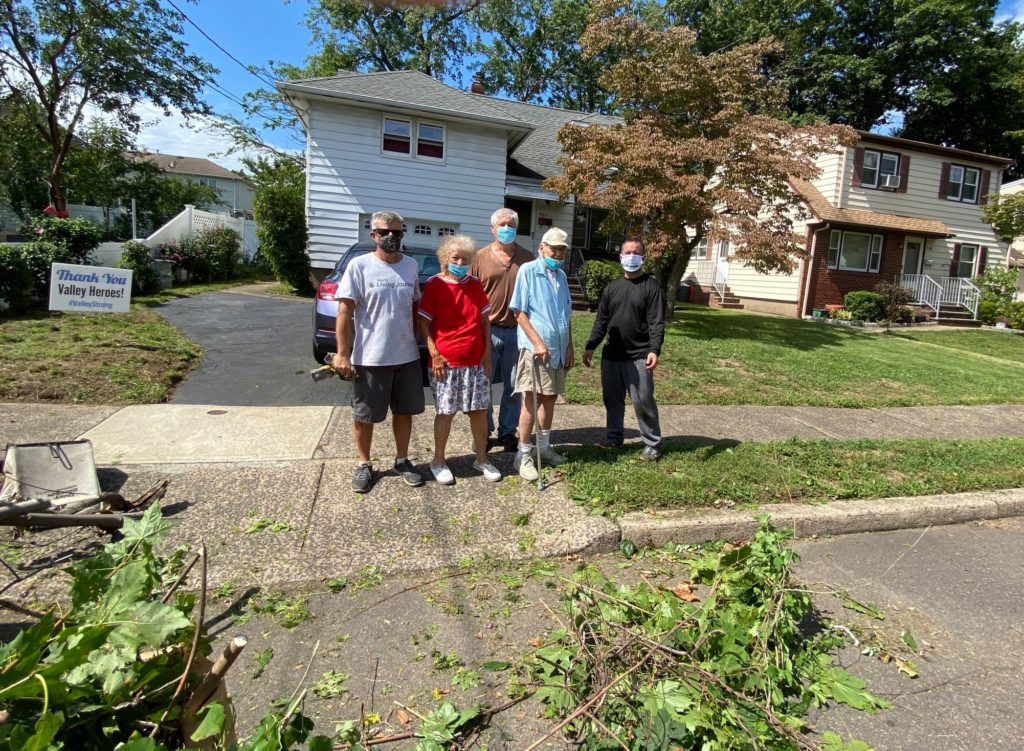 Note: All landscaping volunteers go through a background check to assist with our onboarding as well as provide assurance to clients.
---
You can also find volunteer opportunities via our Organization's Cause Profile listed on:
Benevity: https://causes.benevity.org/causes/840-853447661
-and-
Volunteer Match: https://www.volunteermatch.org/search/org1191706.jsp
---
We are also looking to hire temporary / seasonal / part-time, contract, permanent and full-time – more info in careers section here.
---