Visions Federal Credit Union has reaffirmed its commitment to community welfare and social responsibility by granting a $2500 sponsorship to I Want To Mow Your Lawn Inc. The grant is intended to support an innovative project, "Enhancing Online Lead Scoring and Triage for Lawn Care Assistance: A Predictive Analytics Initiative." This project is centered around developing and implementing a predictive analytics and routing system aimed at optimizing online lead scoring and the request triage process for lawn care assistance.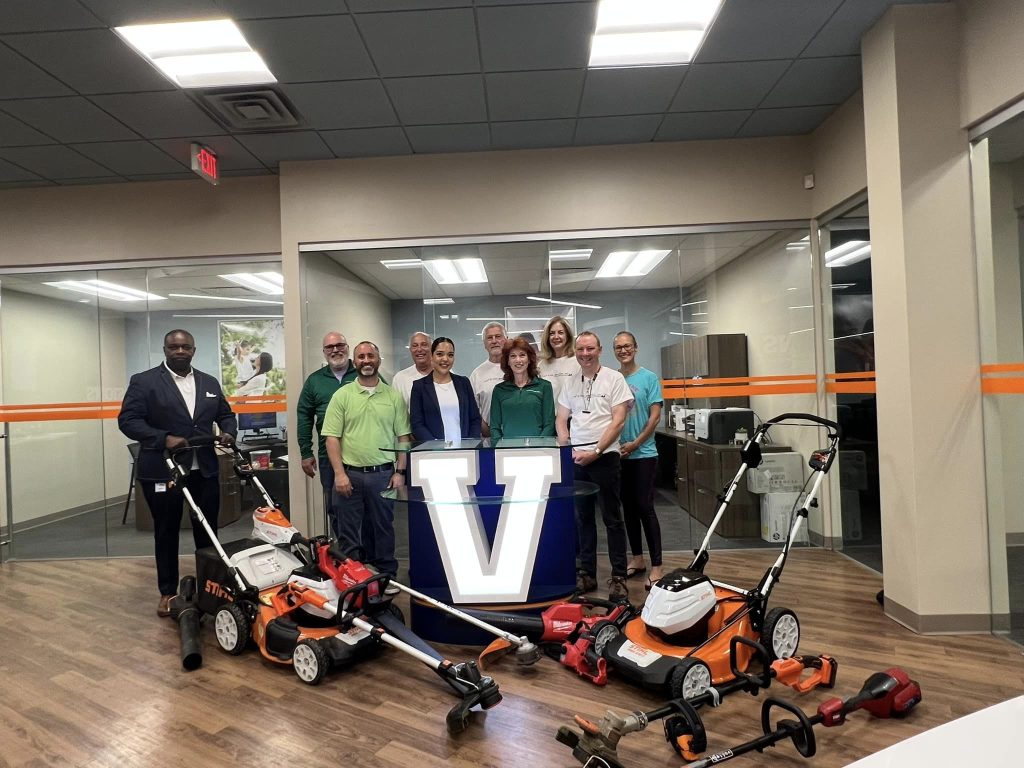 The overarching goal of the initiative is to elevate the level of community support by improving service efficiency and effectiveness. By better triaging requests as they come in, it ensures judicious allocation of resources and maximizes the percentage of requests fulfilled.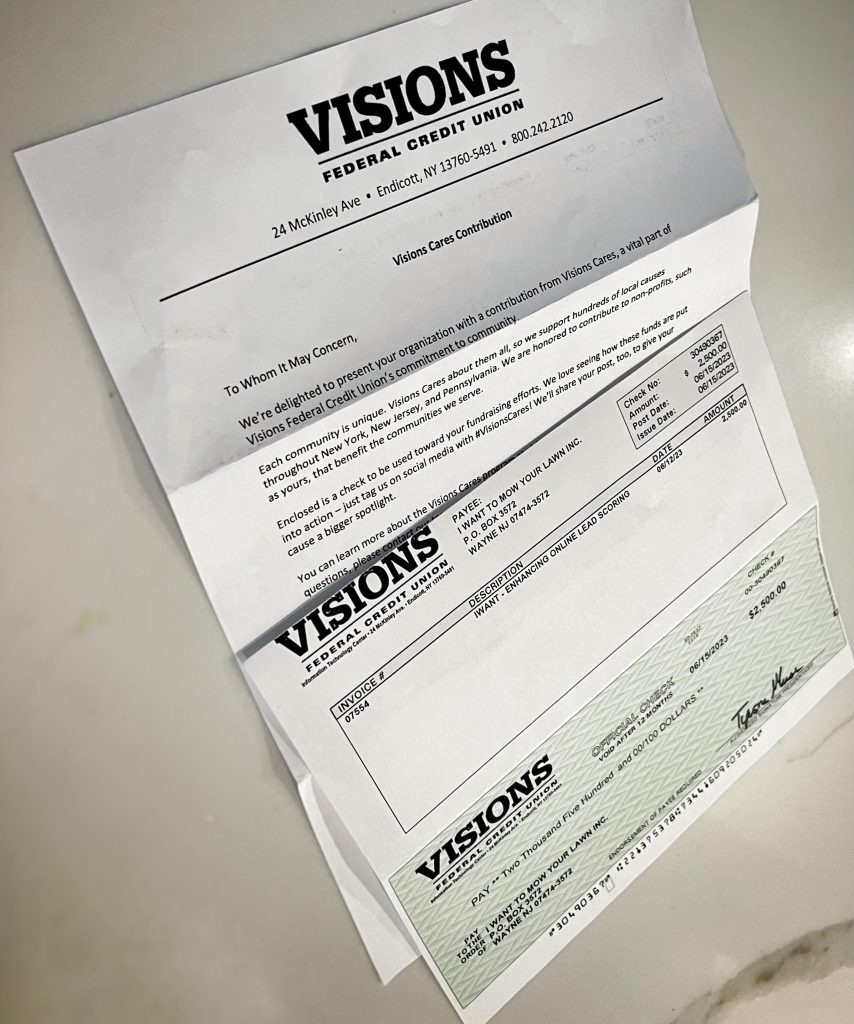 This marks the second time Visions Federal Credit Union has extended its generosity to support our mission. In the winter of 2020, Visions graciously donated a powerful snow blower, aiding our commitment to assist those in need with snow removal.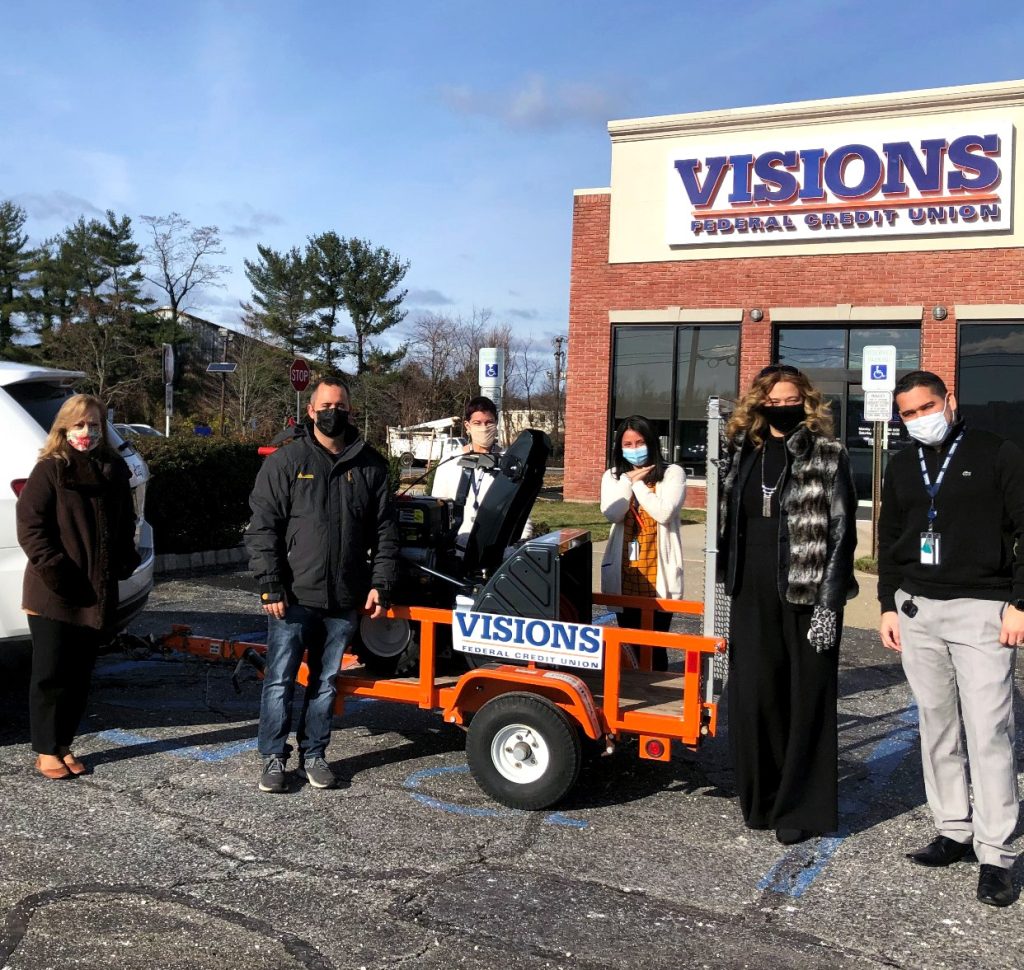 Reflecting on their continued support, a representative from Visions shared, "We are proud to once again support Brian and the team at I Want to Mow Your Lawn. The growth they've seen in the last couple of years is remarkable and we are excited to watch their continued success."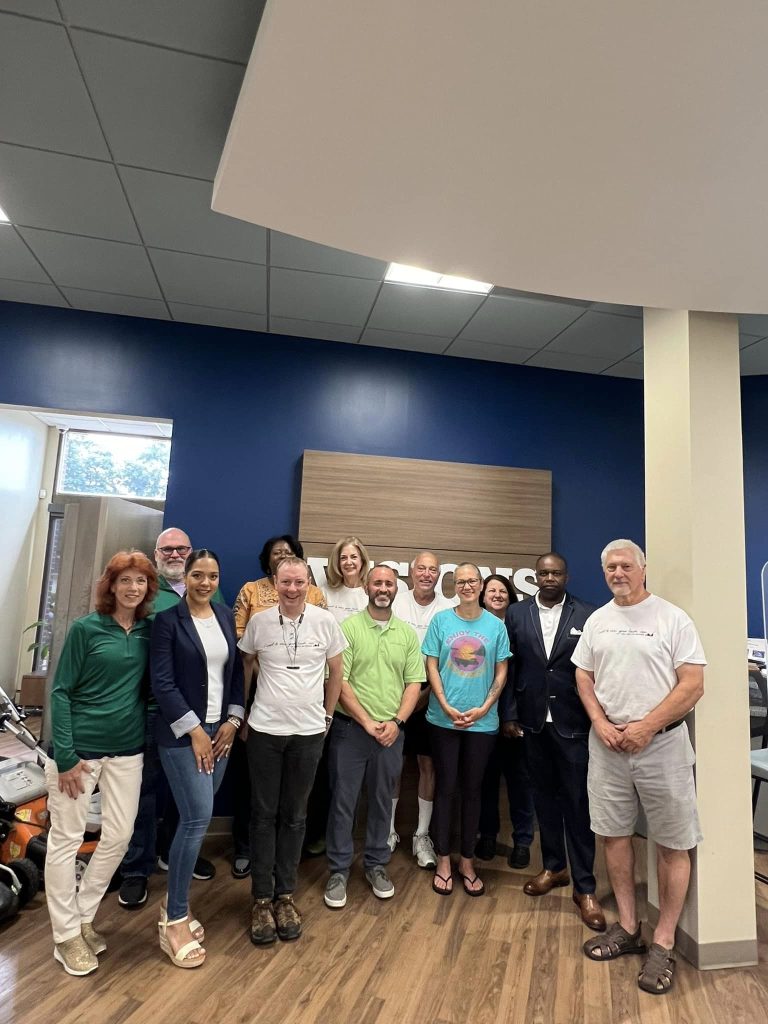 Visions Federal Credit Union embodies the spirit of giving back through their Visions Cares program. They support hundreds of causes in myriad ways — from grants and donations to sponsorships of community events, and acts of kindness. Visions stands by the principle of people over profits, demonstrating this through an annual donation of over $1 million to causes and organizations throughout various communities. Their employees also contribute thousands of hours volunteering for causes close to their hearts. From random acts of kindness, such as picking up the tab for strangers at a local coffee shop to providing care packages to patients in hospitals, Visions truly encapsulates the spirit of community and generosity.
For more about Visions' philanthropic endeavors, visit #VisionsCares.