In honor of Volunteer Month and National Lawn Care Month, we're shining a light on Paul Rubacky, an exceptional volunteer at I Want To Mow Your Lawn Inc. (IWTMYL). Since joining in the summer of 2021, Paul has gone above and beyond to serve the community and support our mission.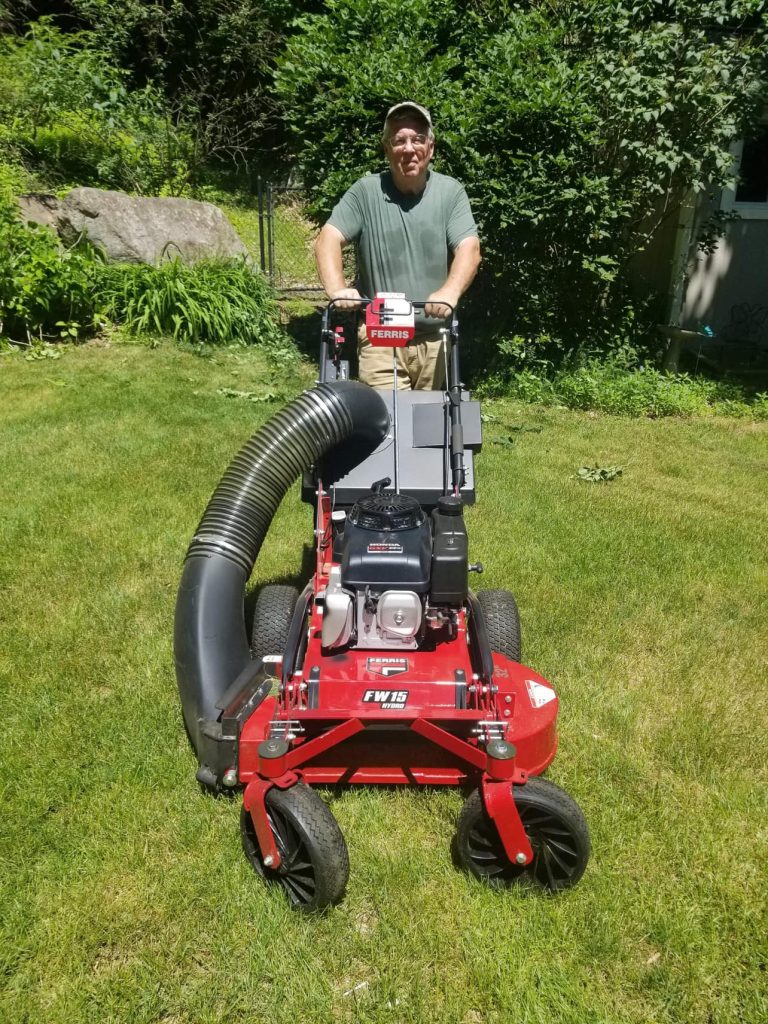 A Committed Team Player
Paul, a hedge fund operations professional by day, is an active participant in our virtual and in-person Town Halls. He also attended our in-person fundraiser gala (April 2022) and helped us exhibit our organization at a local Wal-Mart.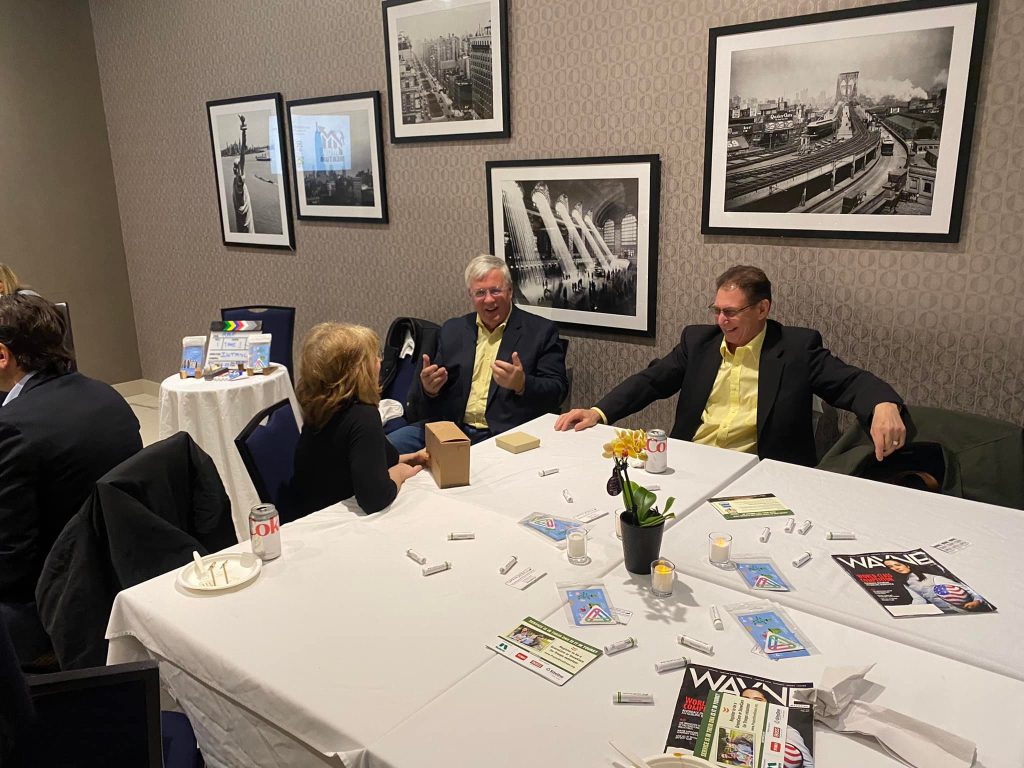 I Want To Mow your Lawn at Walmart

Transforming Communities
Despite his demanding career, Paul regularly visits 8 to 10 homes in his area, including the grounds for Strengthen Our Sisters, a non-profit women's homeless shelter.

His efforts have had a profound impact on the lives of those he serves.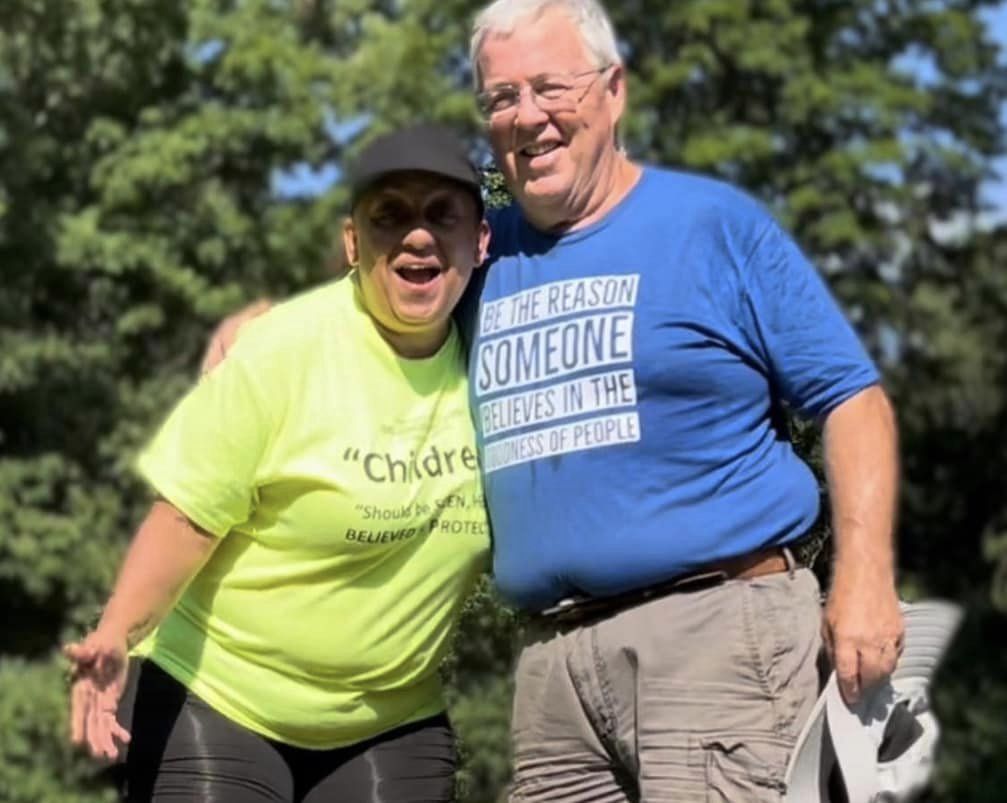 The Rebuilder at Work
With his unique "Rebuilder" skills, Paul has repaired and waterproofed the hood of the IWTMYL 6'x12′ trailer at a fraction of the cost. His resourcefulness and creativity have been invaluable to our organization.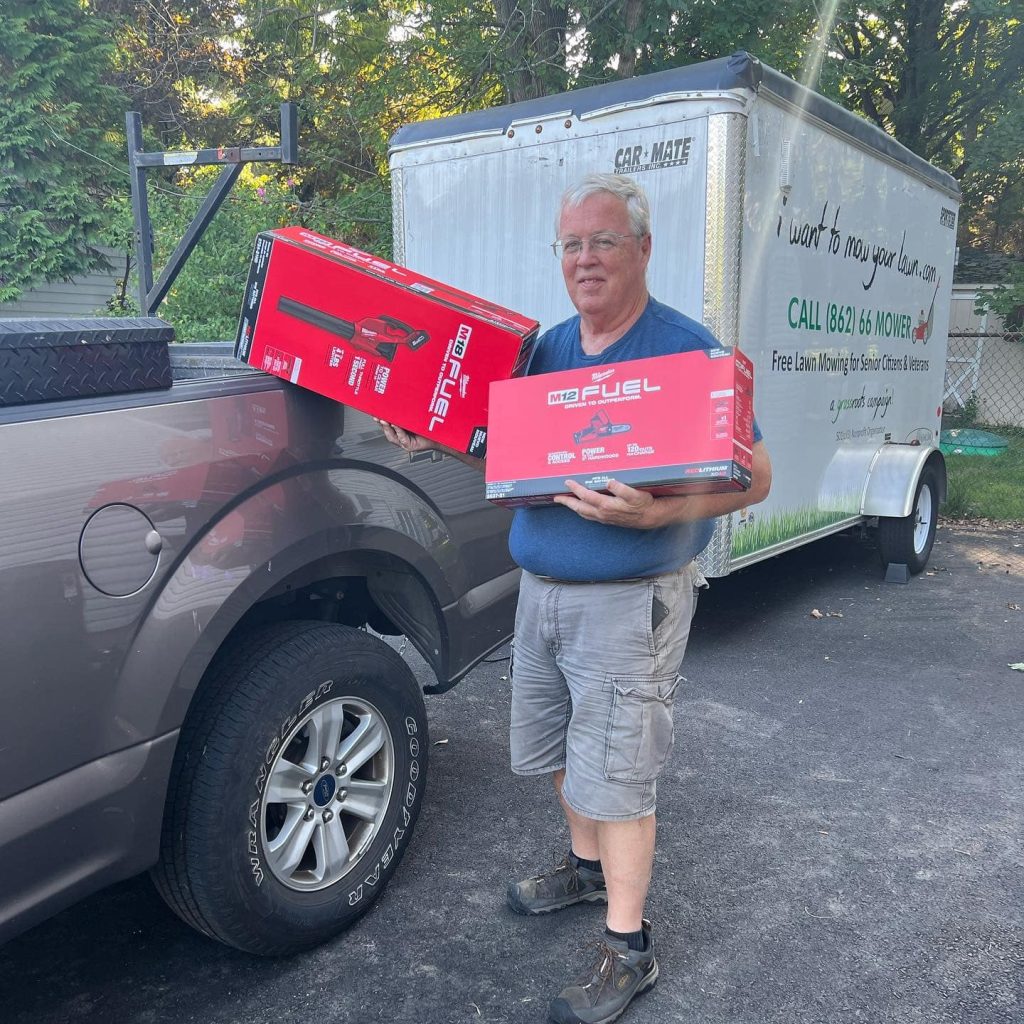 Inspiring Collaborations
In July 2021, we received an email from Ann-Marie, a widowed senior citizen from Ringwood, NJ, who was facing issues with her property. After a storm, a retaining wall partially collapsed, causing mudslides onto her driveway. With limited funds, she sought our assistance.

Although our organization does not specifically specialize in such repair work, we connected Ann-Marie with Paul from IWTMYL. His dedication and commitment to finding a solution for Ann-Marie led to her qualifying for $10,000 worth of repairs a few months later through Rebuilding Together North Jersey. This outcome not only demonstrates Paul's exceptional efforts but also showcases the power of collaboration and the potential for our charity to facilitate a myriad of partnerships, ultimately benefiting those in need.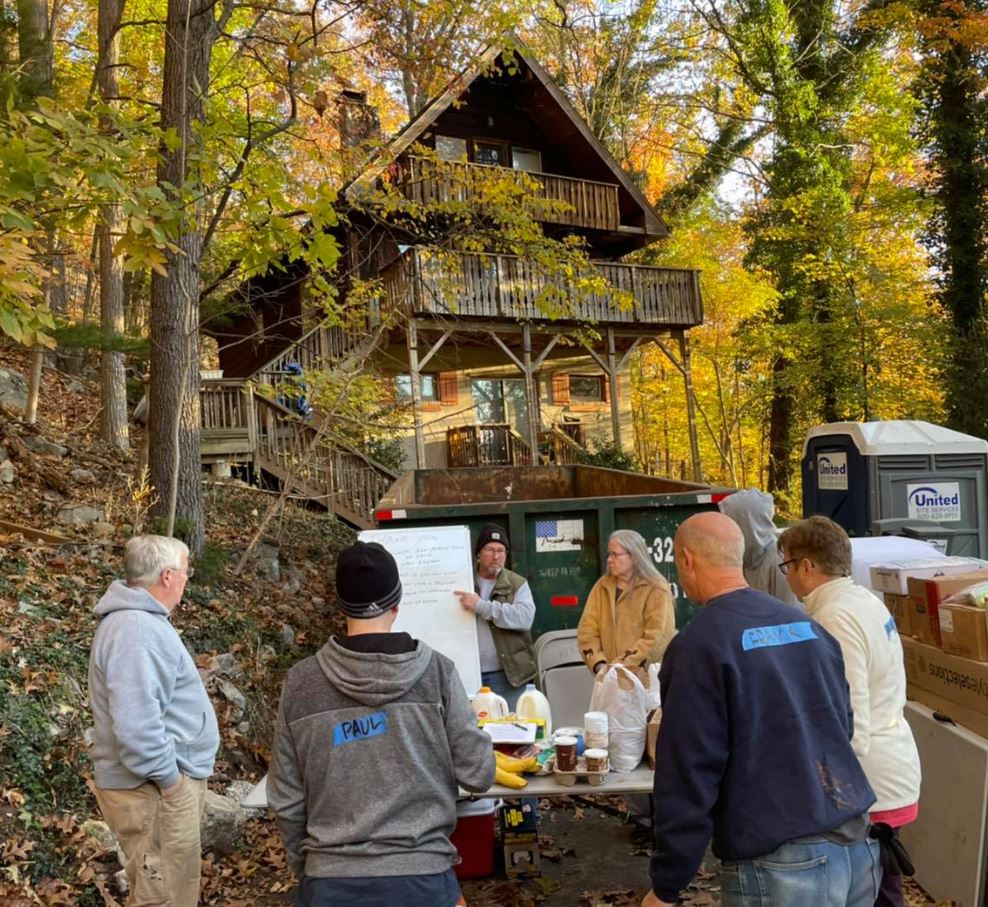 Paul's Volunteer Journey
When we reached out to Paul for this feature, he shared some insights about his journey with IWTMYL. He found us through a chance encounter with Brian, our founder, at a disabled senior's home. Paul's favorite part of volunteering is meeting great volunteers and clients. Each experience, he says, is "a little bit of heaven."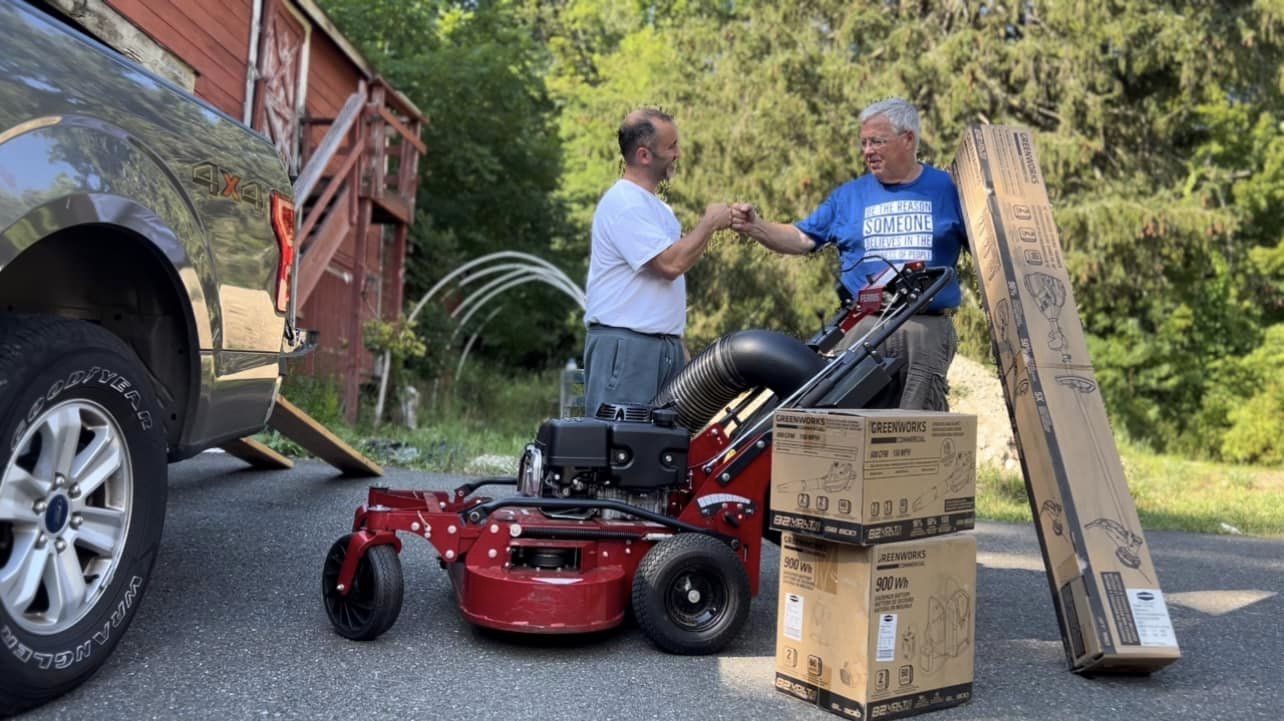 Life Beyond Volunteering
Paul is a serial volunteer and believes that giving back is part of being a community member. In addition to IWTMYL, he volunteers with Habitat for Humanity and Rebuilding Together. Both organizations, like IWTMYL, focus on keeping people in their homes.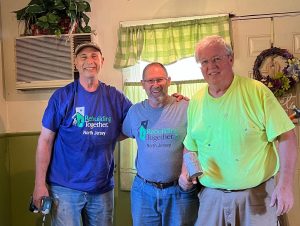 In conclusion, our Volunteer Spotlight on Paul Rubacky highlights the inspiring dedication and passion of one individual. To those considering volunteering with us, Paul says, "Try it, every time you do a lawn, you make two people happier." With community heroes like Paul, we can continue to make a real difference in the lives of others!