In celebration of National Lawn Care Month, we're highlighting the incredible work of our dedicated volunteers. Dave Sherman from Hackensack has been a vital part of our organization, I Want to Mow Your Lawn Inc. In this lawn care volunteer spotlight, we'll share Dave's story and his experiences as a volunteer with us.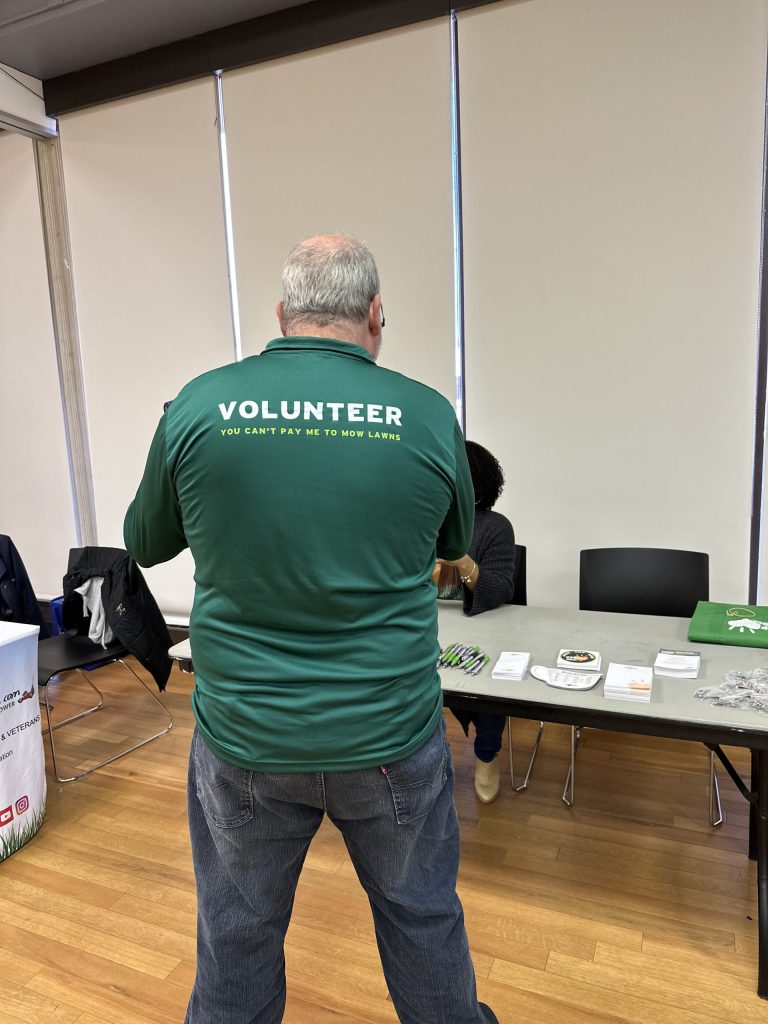 A Passionate Team Player
Dave, a retired quality professional and analytical chemist, discovered I Want to Mow Your Lawn through an email. His favorite thing about volunteering is the camaraderie and teamwork fostered by our founder, Brian. Dave appreciates working with a group of hardworking, warmhearted individuals who support one another in their mission to help others.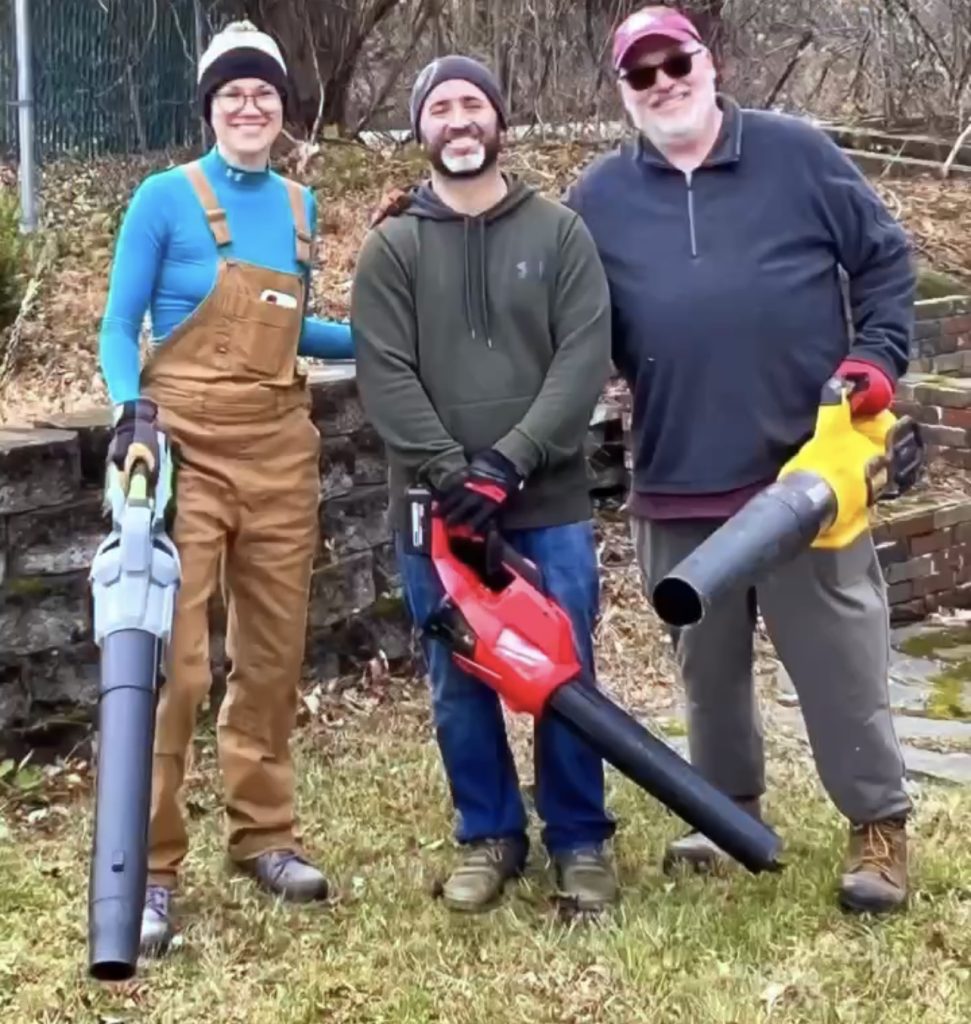 Memorable Moments and Gratitude
The most memorable experience for Dave has been the before and after photos of the lawns he's helped maintain.

The gratitude from clients is a testament to the positive impact of his work.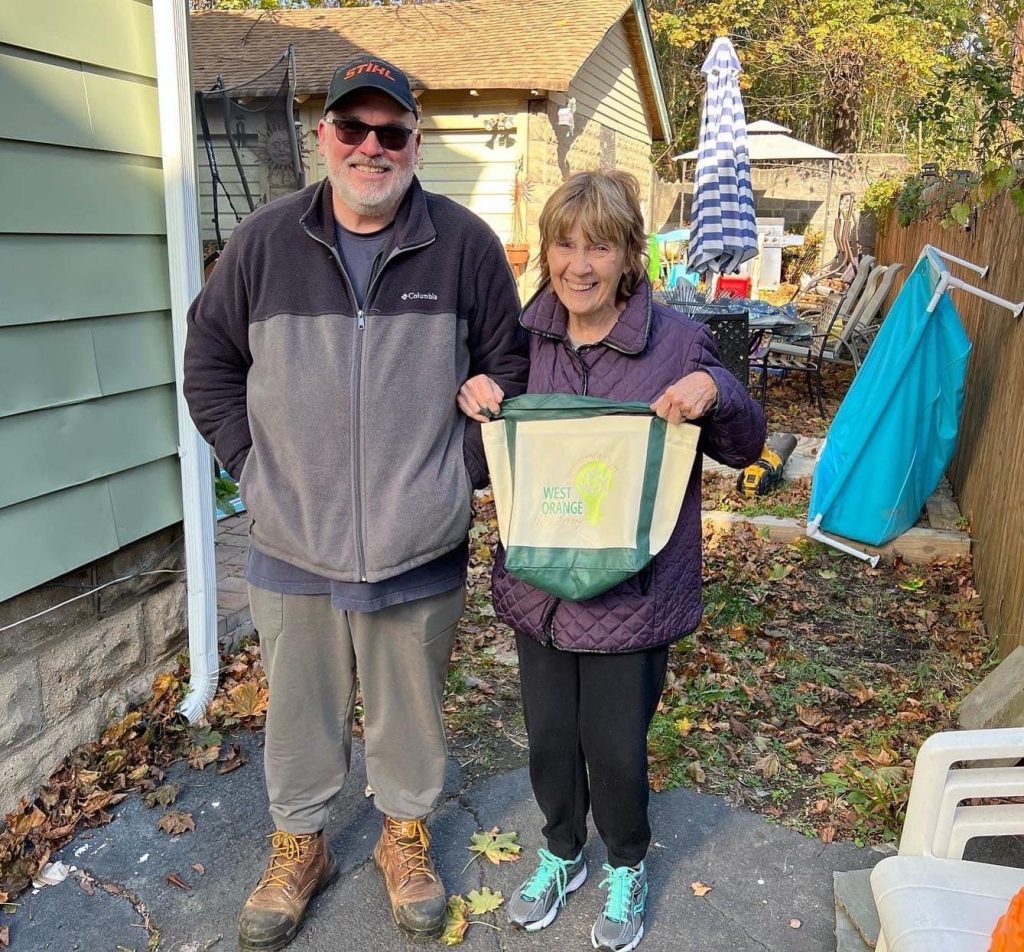 As a lifelong volunteer, Dave believes that wealth is measured through the positive impact we have on others, a sentiment echoed by Winston Churchill's quote, "We make a living by what we get, but we make a life by what we give."
Encouraging New Volunteers
To those considering volunteering, Dave emphasizes the joy of working outdoors and the zen feeling of creating beautiful lines on freshly mowed lawns. Helping seniors, people with disabilities, and veterans is a rewarding experience that he believes anyone with a passion for giving back should try.

Hobbies and Fun Facts
Outside of volunteering, Dave enjoys gardening, traveling, hiking, fishing, and cooking. A fun fact about him is that he's a loving and devoted husband, father, and die-hard NY Yankees fan!

Join the Lawn Care Volunteer Family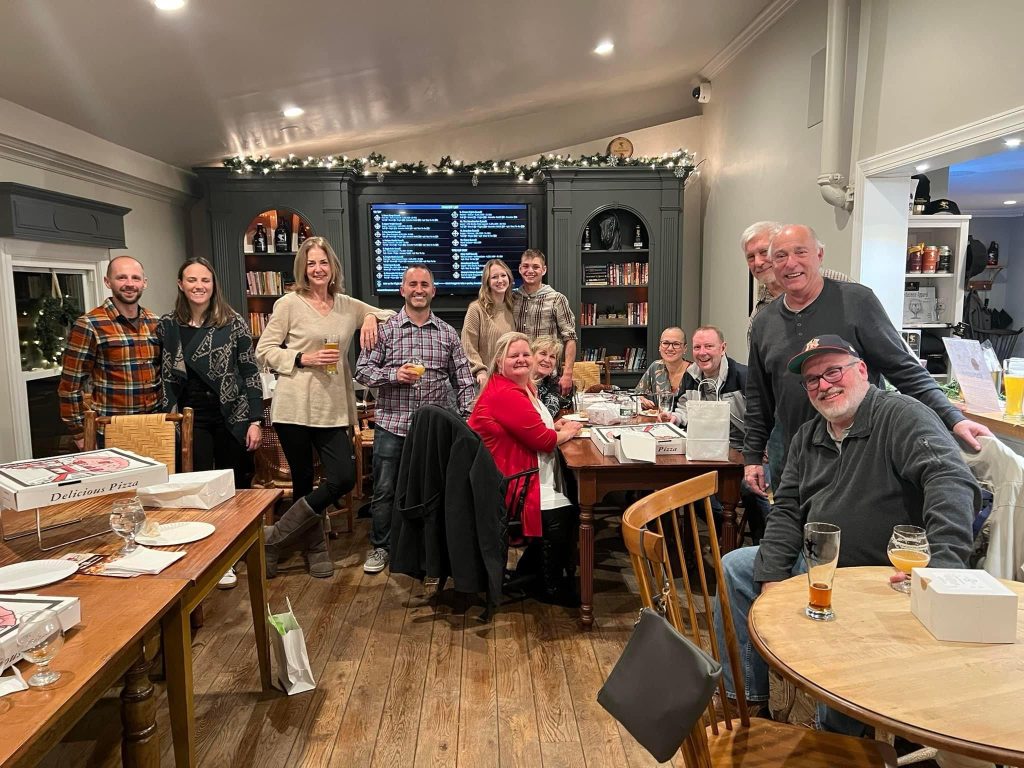 In this lawn care volunteer spotlight, we've shared how Dave found meaning and purpose in volunteering with our organization. If you're inspired by his story and want to make a difference in your community, consider joining us as a volunteer. Together, we can make a lasting impact on the lives of those in need.